A global team working for our community's children.
Spread across multiple continents, our entire team is dedicated to ensuring each child in our care learns, grows, and thrives.
Nyaka Vocational/Secondary School
Library Staff
Mark Tusiimire
Nyaka Blue Lupin Librarian
Prudence Katwebaze
Kutamba Blue Lupin Librarian
Grandmother Program
Alex Turyasingura
Asst. Grandmother Coordinator-Microfinance
Brunner Mwijuka
Assistant Coordinator Rukungiri
Dan Kwijuka
Assistant Coordinator for Microfinance
Naboth Orishaba
Asst. Grandmother Coordinator - Microfinance
Onesmus Nyesiga
Asst. Grandmother Coordinator - Rubanda
Healthcare
Hope Arinda
Kutamba Primary School Nurse
Mackline Tumushabe
Mummy Drayton Clinic Nurse
Sterina Hagenimana
Mummy Drayton Clinic Nurse
Winniefred Natuhwera
Mummy Drayton Clinic Nurse
SGBV
Christine Twakiire
Case Manager - Kambuga Hospital
Improve Ahereza
Case Manager-Kebisoni Healing Center
Jeninah Tukwasibwe
Case Manager, Kihihi Health Center
Claire Kiconco
Case Manager-Nyamirama Healing Center
Moreen Namara
Case Manager, Kanungu (Katate) Health Center
Field Office
Christine Kasiime Turyasingura
Denis Mugisha
Facilty Maintenance- Support Staff
Kampala Office
Brenda Aharizira
Project Manager- Students
Global Team
Adam Erickson
Monument Cloud CRM Client Ally
Casey Mizell
HCSC Human Resources Client Ally
Clare Worthington
Senior Advancement Director
Gail Catron
Special Projects & Volunteer Coordinator
Jennifer Del Campo
Blue Fox Accounting Client Ally
Matt Stauble
Media Content Producer & NY Marathon Coordinator
Michelle Pirie
Sponsor-All-Students Program Coordinator
Steven Osborn
Maner Costerisan Auditor Client Ally
Swatha Kannan
Monument Cloud CRM Client Ally
Wendy Schneider
Donations Data Coordinator
US Board of Directors
Uganda Board of Directors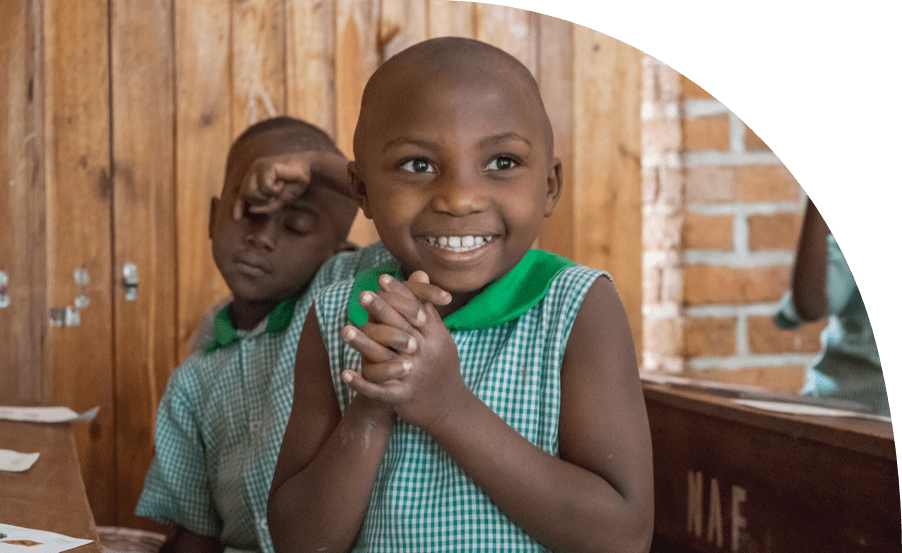 Support Nyaka
Without you, we wouldn't have a team caring for and supporting each Nyaka child.
Donate