Our mission.
Nyaka works with communities to nurture and protect children so they can learn, grow, and thrive.
Our model.
Our work has grown up and graduated right alongside our children. We started as a single schoolhouse with two teachers. When children needed pencils, we bought pencils. When they needed food, we made food. Now, Nyaka has evolved into a global team building a replicable model of child-centered care for rural communities.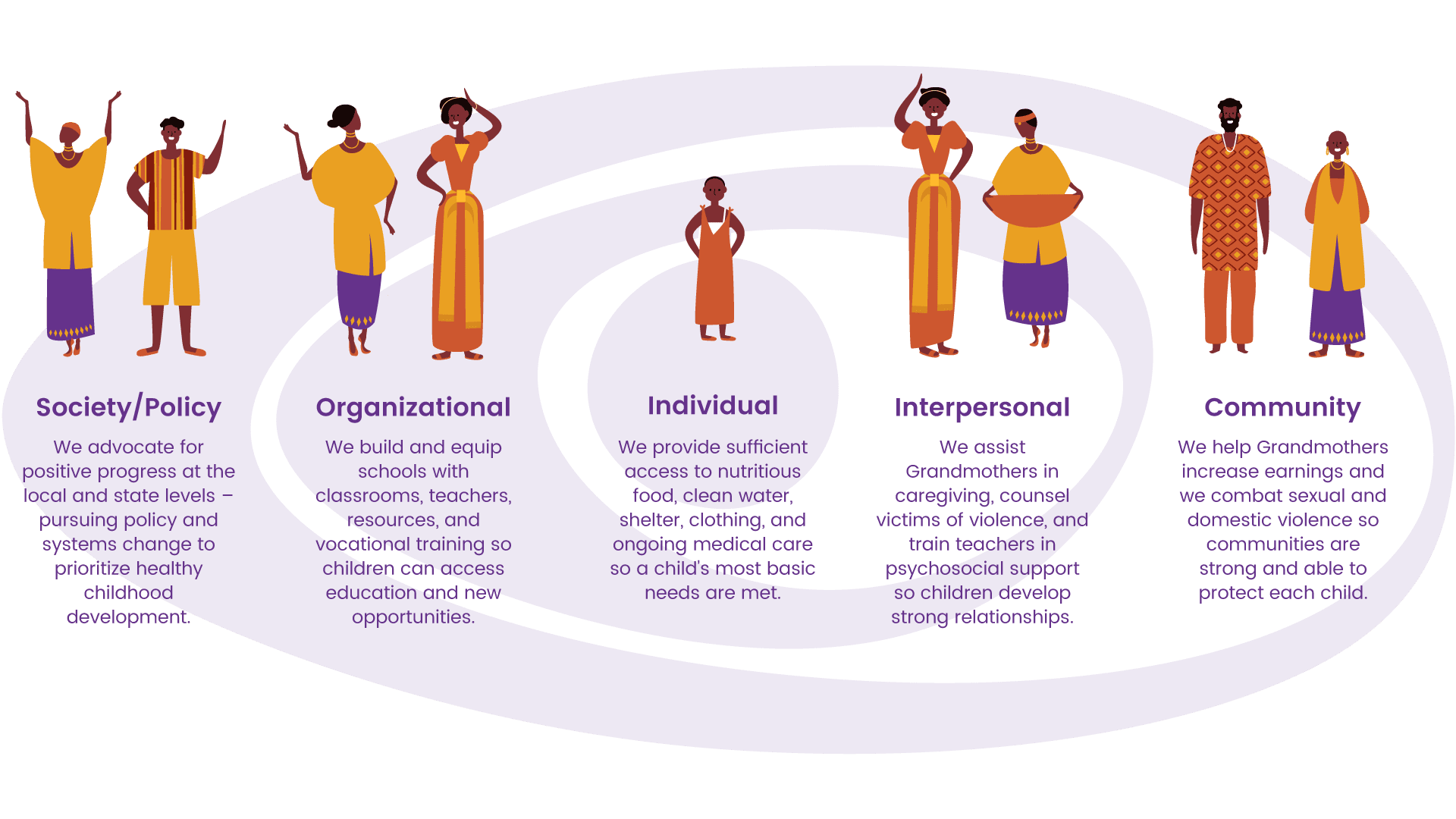 Our programs are wide-ranging and far-reaching. Because we know there is no single magic bullet that will change the life of a child.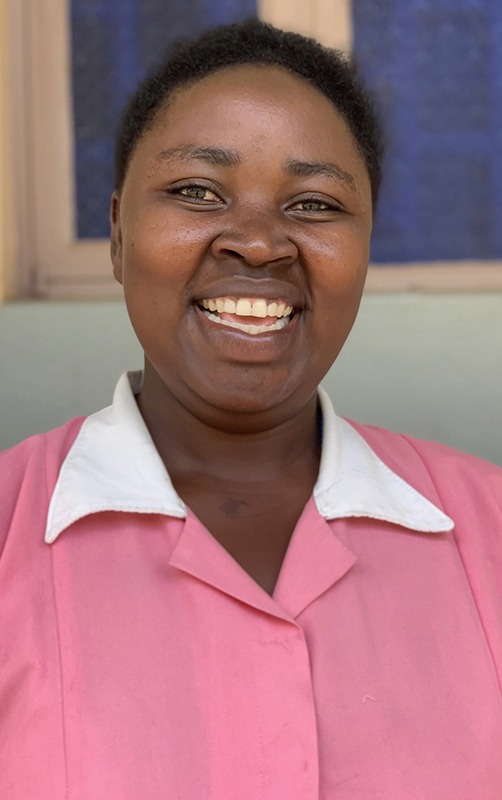 ""Being a nurse is more of a calling than a profession."

Winniefred

5 years with Nyaka
I've been working for Nyaka for five years at the Mummy Drayton Clinic. I'm from Kanungu and have two children — one is at Nyaka Primary School and the other is just a baby. My husband is also a nurse, we met at school. I hope my daughters will follow in our footsteps, because we need people to train as nurses and doctors to help heal our communities. It's not easy, but when I speak with my children and other young people I remind them to think about the long-term benefits of education. It is essential to building yourself up and to bettering your community.
Meet more Humans of Nyaka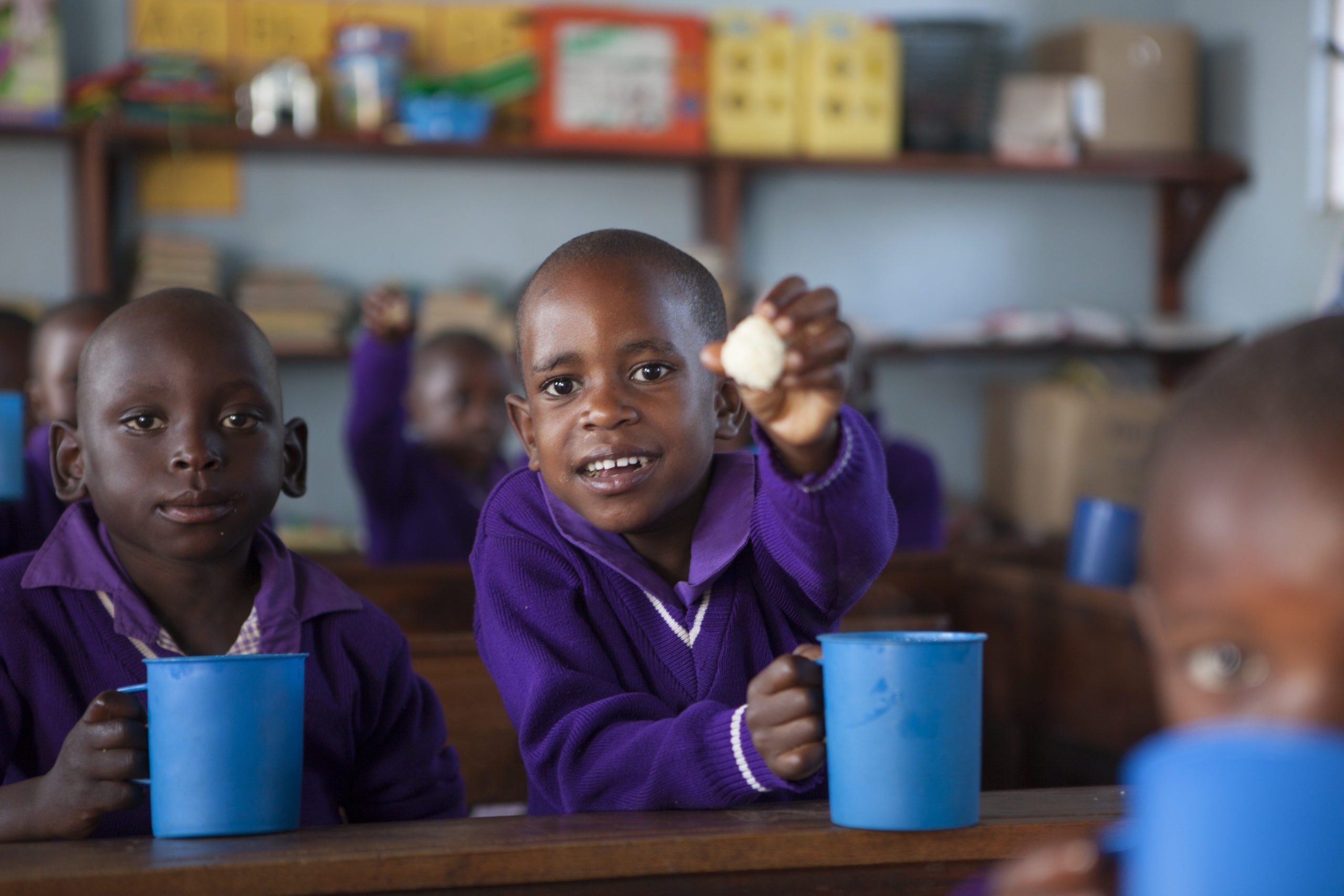 Support Nyaka
Every day we're thankful for the support we receive from our community worldwide.
Donate